ZM400 Series Data Process Control Instruments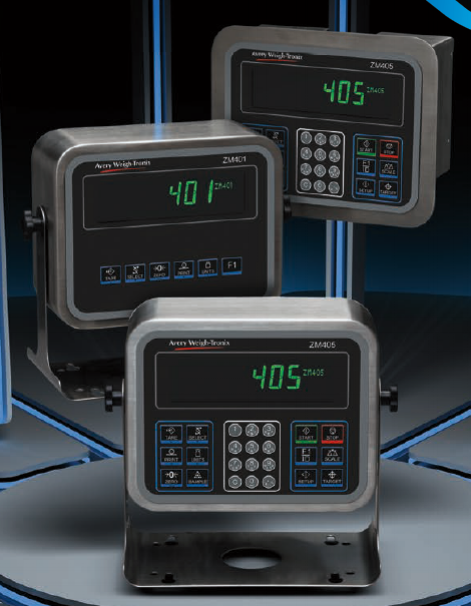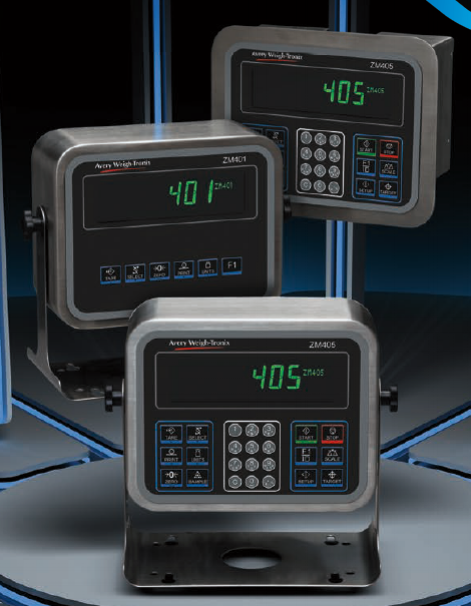 ZM400 Series Data Process Control Instruments
Versatile Connectivity
The ZM400 series of indicators offers multiconnectivity, ensuring compatibility and communication between old and new peripheral
technologies. An Ethernet port which supports client/server Ethernet sockets, DHCP and FTP file transfers, is included as standard, two RS232
serial interface ports provide data transfer to older equipment and a USB host port facilitates communication with printer or keyboard and data
transfer via a USB storage device.
Analog output, USB device, Current Loop, RS485/RS422 and Ethernet wireless options are also available, enabling you to use the same userfriendly interface for numerous applications with a range of connectivity options to suit your business requirements.
FOR MORE INFORMATION CLICK ON THE LINKS BELOW