FB6011 Instrument with Intalogix Technology Programmable Indicator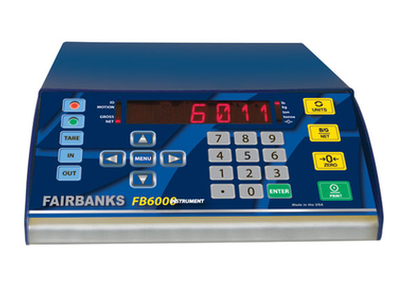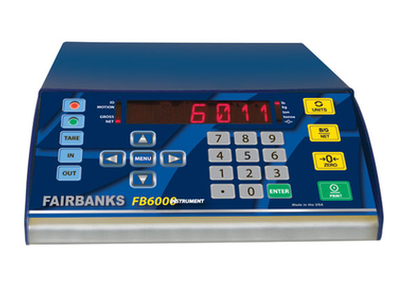 FB6011 Instrument with Intalogix Technology Programmable Indicator
Your vehicle scale is an essential and critical component of your daily business operations. Weighing equipment that is flexible, reliable and durable is not a luxury, it is a requirement.
For more than 180 years, Fairbanks Scales has led the vehicle weighing industry with products that fit customer application needs — needs like yours. The FB6000 Series Instrument carries this tradition forward as the dependable weighing solution for your operation.
The FB6000 features three modes of operation, three enclosure
styles, built-in traffic controls, multiple communication ports and
transaction export functions to meet your application requirements.
FOR MORE INFORMATION PLEASE CLICK THE LINK BELOW